Freelance social media specialist for social, ethical and ecological brands
Audits, management & ads. Save time, make money, shine online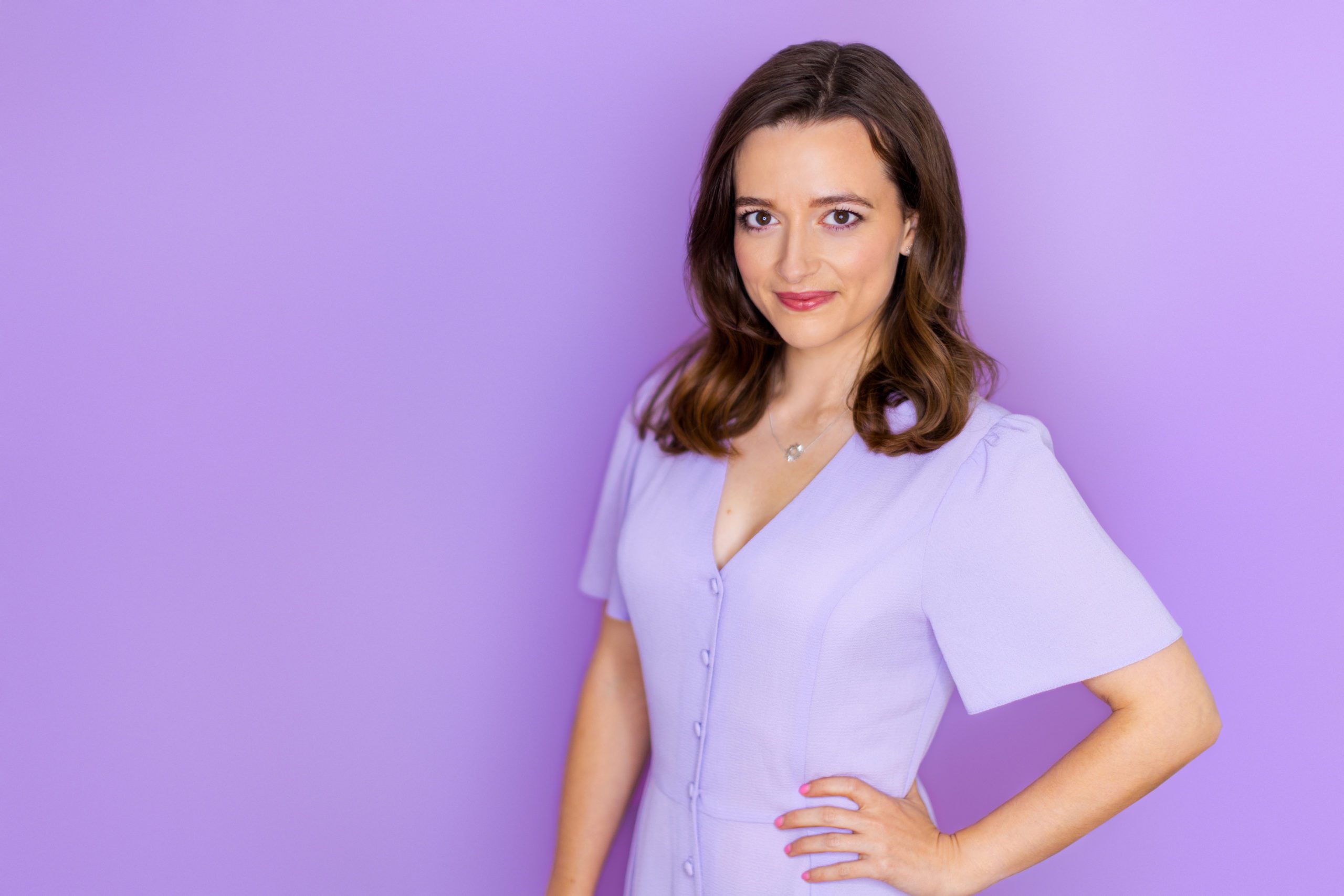 Hi I'm Kira Shaw,
I provide freelance social media management services to successful businesses like yours that want to reach new customers and boost sales online.
I'll take care of your social accounts so that you can free up valuable time and energy to spend where it matters most – in your business and with your family.
Whether you need an account audit, a social media strategy, content management or Facebook and Instagram Ads, I can help.
I specialise in working with businesses that are passionate about providing a high-quality service to customers while delivering on their social, ethical and ecological values.
If that sounds like you, let's chat.
Apply for a discovery call
From done-for-you social media management, to social media training, to auditing how you're currently running your platforms.
Social media strategy & audits
My audit and strategy services give you the confidence to take your social presence to the next level. 
Get tips to improve your reach and following or receive a detailed strategy to grow your business and boost sales.
Social media management
If planning and posting on social is draining your time – or you don't know where to start – outsourcing is for you.
Get back to running your business while I take care of your social content, engagement and analytics.
Facebook & Instagram Ads
Find Facebook Ads Manager confusing? Lost money on boosted posts? Frustrating isn't it?
As an experienced Facebook and Instagram Ads strategist, I'll manage your ads so you're never out of pocket again. Create lasting growth for your business.
1. Book a call
Head to my calendar to find a time that works for you
2. Get a plan
I'll create a bespoke social blueprint for your business
3. Be proud of your platforms
Attract new followers, generate new leads and sales
Kira had a good grasp of our particular organisation and understood our needs very quickly. 
She gave us clear mechanisms to use and work to.
We found Kira extremely easy to work with.  She was calm and patient, the result being that social media now feels more like a manageable task rather than a burden. 
She is thorough, efficient and is really dedicated to the work she does. The quality of work is high and we could fully trust her to move our social media presence forward whilst we could focus on other elements of our business.
We would highly recommend Kira.
Before we worked with Kira we faced these challenges: having enough time to dedicate fully to our social media. As a small team, it was a real balancing act. Kira provided that much-needed relief whilst keeping our social channels active and engaging.
Working with Kira was so easy! Clear communication was a key part of our working relationship.
Since working with Kira, we have had new ideas for our socials, found out things that work well for us going forward and have kept engagement up throughout our busiest time of the year.
Working with Kira was easy, Kira is pleasant, patient and never made me feel bad about my difficulties with my Facebook for business account.
Since working with Kira we have since been approved for Instagram selling and have even hosted a virtual Facebook market.
I recommend Kira highly, trust me she's worth her weight in Gold.